What you'll hear about us
"

I've thrown a party for 600-700 people six times and since our very first, it's been Kurt and the Loders on stage as the main attraction. Our audience gets so excited to see them, they're outstanding promotional partners from creative meme-making to teasers from their rehearsals..." - "...At the end of the day, they just rock everyone's faces off!"
— Kevin Heffernan - Rise Collaborative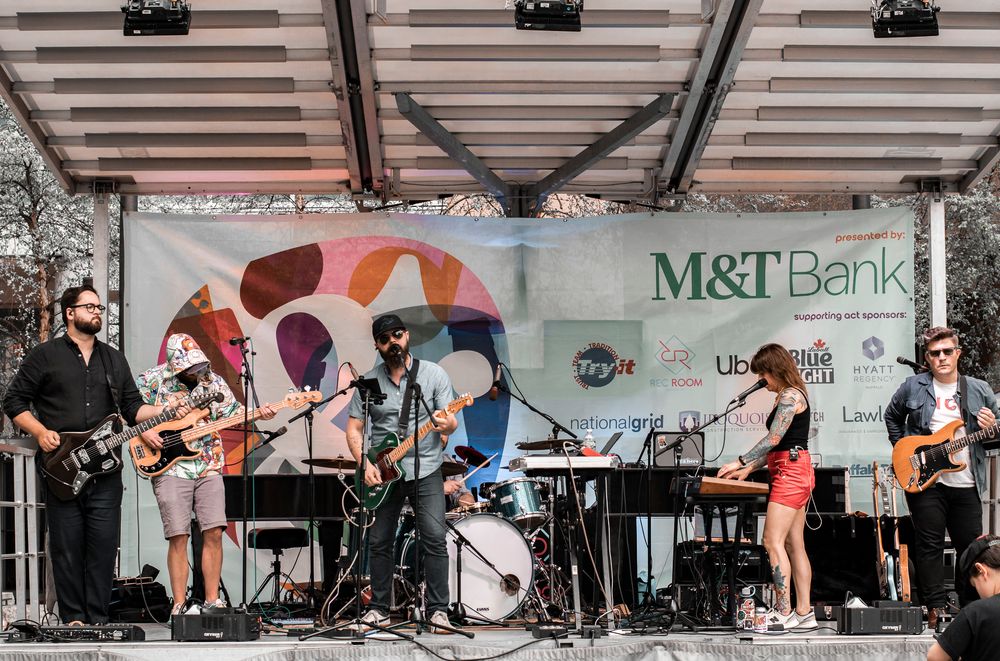 Kurt and the Loders
Slinging the best 90's rock in buffalo
Kurt and the Loders performances are highly professional and fully engaging - they consistently bring the most nuanced, well-selected, alt-rock 90's-era songs in the region.
Press photos